Full 1
Singapore's Number ONE

AI Vending Machine for Residential and Commercial Properties
Welcome to the Largest
AI Vending Machine Network in Singapore
By 2023, we are aiming to place 2,500 AI-empowered Vending Machines in Singapore, giving people like you easy access to Easygo AI Vending Machines within 30m from your Residences, Work Place and daily Commute. Come join us in this journey
"In Singapore, the retail value of vending machines has increased in recent years, rising by about 15 per cent from $91 million in 2014 to $104.5 million last year, according to market research provider Euromonitor International." – Extracted from Straits Times, published on ESG website.
"Singapore recorded $67.2 million in vending machine sales in 2017, data from research firm Euromonitor International showed, a 3 percent increase from the previous year, and sales are expected to exceed $72 million by 2020."– Extracted from Reuters. published in 2018.
Where are our AI Vending Machine Locations?
Homes
Offices
Dormitories
Google Map
Features of Easygo AI Vending Machines
| | |
| --- | --- |
| | Cameras for image recognition AI, for monitoring of sales and account for the stock level |
| | Fridge capacity that can place up to 1,000L, of cargo, (approx. 600 cartons of milk) |
| | This configuration is the most optimized in all vending machines in the market. |
| | Video Display for video marketing |
| | Digital Access System that can unlock the fridge via the app |
| | Locking Mechanism for the fridge to control access |
Two Configurations
available for your Easygo AI Vending Machines
Looking to buy your own AI Vending Machine for Passive Income?
Why choose Easygo AI Vending Machines
Buy and Lease Collab
For Buyers interested in monthly Passive Income.
Do check out why our Easygo AI Vending Machines are perfect for you
High Return on Investment
Product Collab
For Product Owners or Suppliers interested in our Product Collab.
Find out how we can collaborate with you in selling your products in the Product Collab
No Restrictions on type of Product Sold
Set temperatures from below 0 to room temperature
Artificial Intelligence Automated
Placement (Location)
For Real Estate Developers (Commercial or Residential).
Find out how placing our AI Vending Machine on your premises can increase the rental yield or market value of your property.
Highly Convenient and Accessible Everywhere
Available 24 hours a day, 7 days a week
Wide Selection of Products to choose from
Highly Competitive Pricing
Why will We Succeed?
Suppliers love us because we offer
24hr Access
Huge Network
Real-time Stock Level Data
Low Cost of Deployment
Direct Price Control
Faster Payments
Consumers love us because we offer
24hr Shopping Access
Direct contact with product before purchase
Convenience at your doorstep
No delivery time
Direct from Suppliers, Fair Price
A Wide Variety of Products to Choose From
Check Out How our AI Vending Machine Works?
We are featured on Mediacorp Channel 8
Brands and Products We Work With
Taisun
Gold Kili
Sunshine Bread
Dodo
Crusty's
Egg Story Pasturised
Ace
Sin Mui Heng
Jing Si Books and Cafe
Hai Di Lao
Marigold
Sun Maid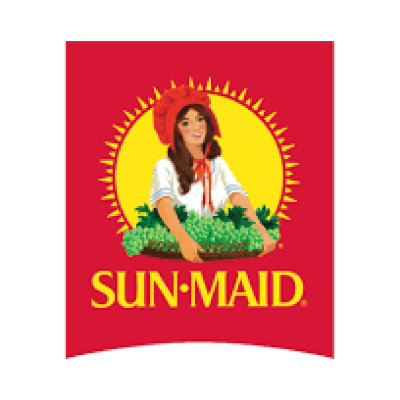 Nature's Wonder
Munchy's
SCS